Every generation is getting sicker and sicker.
Published
Each generation teaches the next generation how to eat and how to handle stress. As more conveniences have been introduced they too are shared and passed on. Every generation is getting sicker and sicker.  Stop the cycle now.  As a mom and a mimi (3 kids and 2 grandkids) I am so much more concerned about the food we eat, the water we drink and the toxins in our environment and now very concerned about GMO or GE foods (genetically modified organisms and genetically engineered).  We live in southern New Hampshire where the moto is LIVE FREE OR DIE.  Well we should  have the freedom to make healthy choices so we can live well.  We will lose this freedom if our food supply is altered.  I hope you will educate yourself on genuine good and natural health.  Let me help you brain storm some  healthy ideas.  I can recommend many books, videos and audios to get you started. I most certainly recommend the AIM family of products to boost your health and vitality so you can live well.
I would recommend starting with a Body Booster Starter Pack. It includes Herbal Fiberblend to cleanse toxins and old build-up from your digestive system. This will improve your ability to absorb nutrients from food and other supplements. This pack also includes AIM's Garden Trio with BarleyLife, Just Carrots and RediBeets.  I guarantee that you will feel an improvement in about two weeks.  The Starter pack is discounted so it is your best value.  It will include a dvd and a coupon wortth $10 off your next order. You also get free shipping on your first order and free AIM membership (no obligation to work AIM as business. Its like joining SAM's Club or Costco for better prices). As an AIM member you will pay about 30% less that retail on all your AIM products.  Click here to purchase a starter pack.  You can buy as many starter packs as you like.  If your order goes over $200 you will get an additional 5% off the already discounted price.  Take advantage of the free shipping on this first order and stock up.
Hint:  If you are thinking about any of the liquid products like Cell Star Juices or Cell Wellness Restorer (relaxing soak) add them now and save dramatically on shipping cost.
I look forward to helping you on your path to A BETTER WAY TO HEALTH.  Please call me for a free consultation or for any questions you might have 603-679-9595.
Search
About Me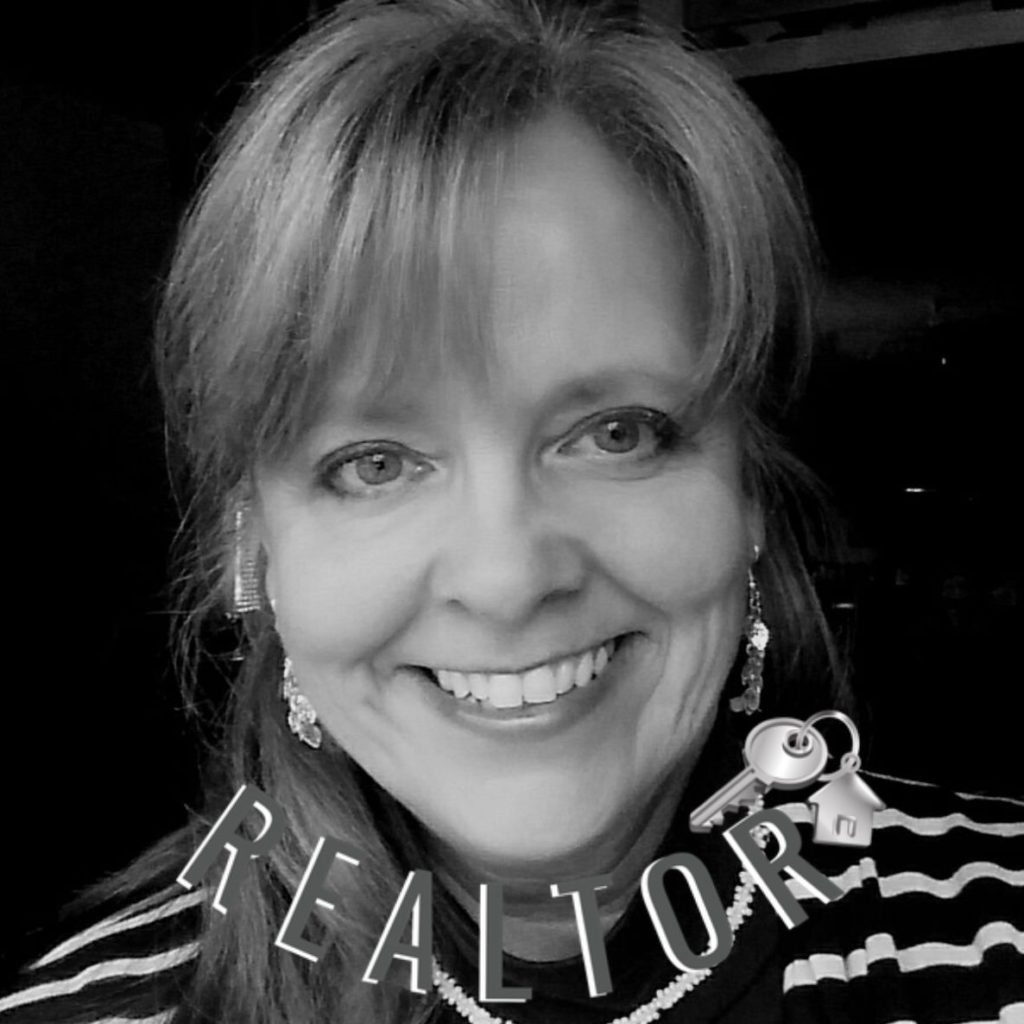 I've used AIM products for years and it's a major factor in my great health. That's why I'm passionate about sharing AIM products with others. This is just a little about me that shows in the footer on every page and the About Me section on the blog.
---
Popular Articles
---
---
Categories
---
Tags
---