Fiber-on-the-go Video
Published
Watch this short 16 minute video and learn more about the benefits of adding fiber to  your diet.
AIM Herbal Fiberblend provides the initial detoxification you need to start down the road to and maintain whole body health. Its combination of fiber and cleansing herbs also provides the perfect way to keep your digestive system clean and maintain your digestive health.
Benefits
• Helps maintain whole body health
• Helps maintain digestive health
• Detoxifies
• Reduces transit time
• Helps maintain regular bowel movements
• More thorough evacuation of waste
• Fiber studies show that soluble fiber helps maintain healthy cholesterol levels and may reduce incidences of diverticulosis, colon cancer, and appendicitis
Thank you,Contact me for more information or click here to order
Amy Houston
AIM ID: 426039
603-679-9595
Search
About Me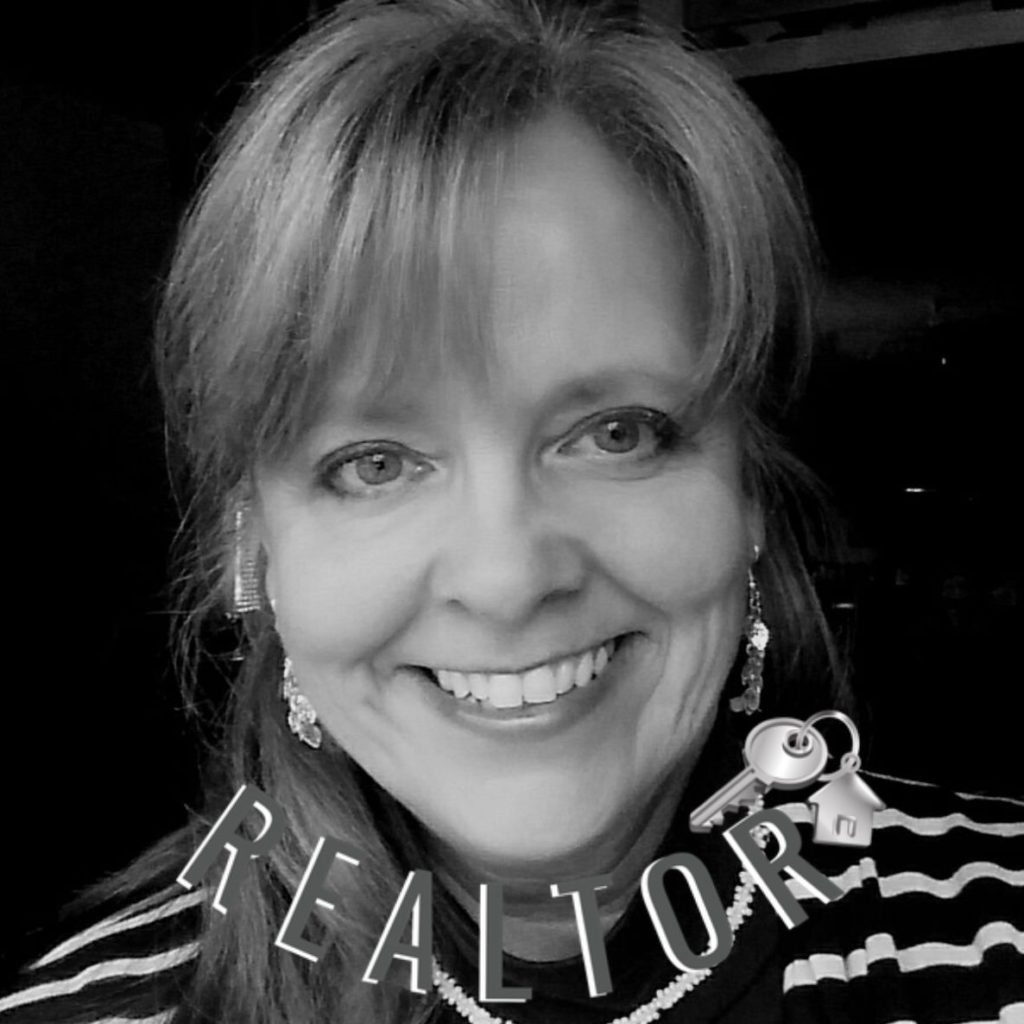 I've used AIM products for years and it's a major factor in my great health. That's why I'm passionate about sharing AIM products with others. This is just a little about me that shows in the footer on every page and the About Me section on the blog.
---
Popular Articles
---
---
Categories
---
Tags
---