What Your Doctor May Not Tell You About Menopause
Published
If you are a woman over 18 then you could benefit from reading the books by Dr. John R Lee MD.  His book on menopause had a huge impact on my health and life and I was only 34 years old.  The book is NOT just about menopause. All of his books will be helpful to women of all ages.
Click here to read portions of his book What Your Doctor My Not Tell You About Menopause.
If you have PMS,  cramps, migraine headaches, hot flashes, mood swings, anxiety and depression – that seem to be cyclical, and any other female hormonal imbalance symptoms – you will want to read the books by Dr. Lee.
I am not allowed to say a lot here about how I solved my hormonal problems but please click contact to send me your questions.  I am happy to discuss it more by email or by phone 603-679-9595.  It is important for you to educate yourself so you can better understand how your body and hormones work.
Search
About Me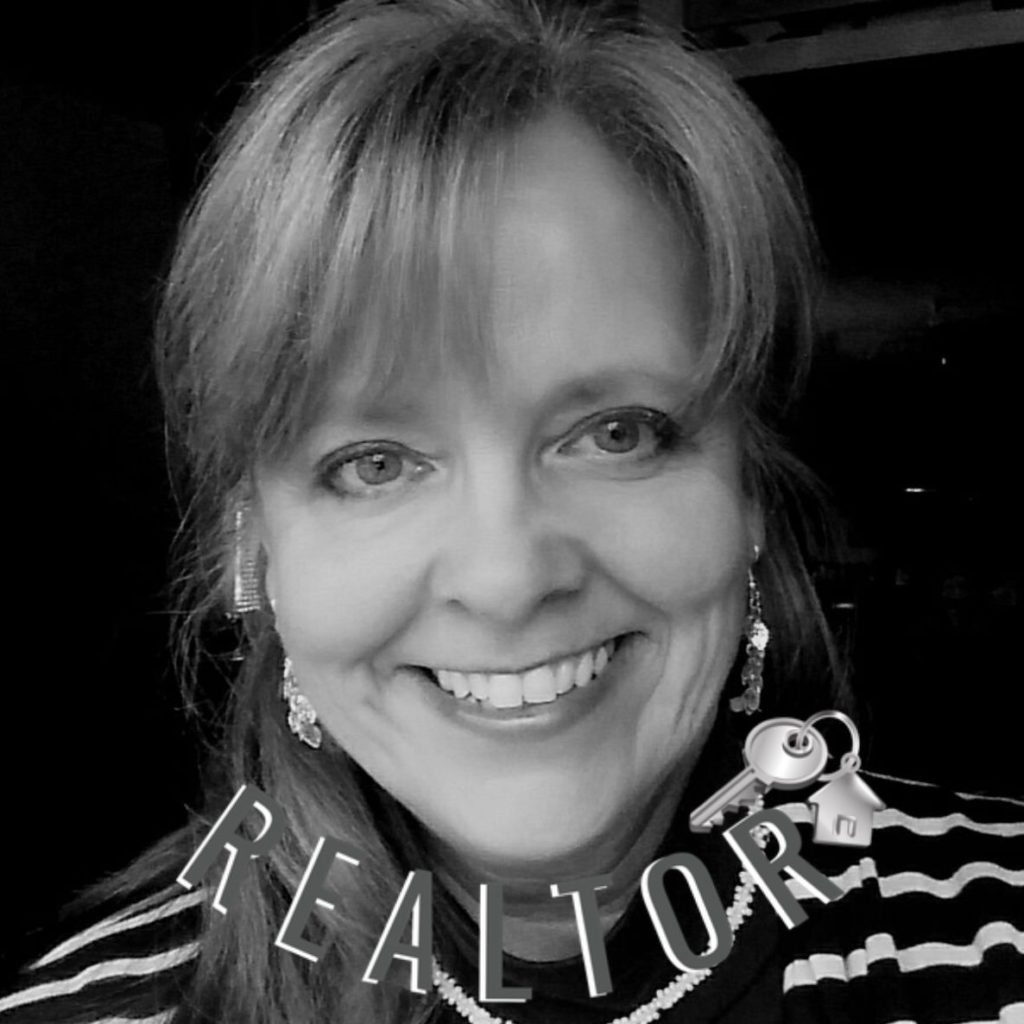 I've used AIM products for years and it's a major factor in my great health. That's why I'm passionate about sharing AIM products with others. This is just a little about me that shows in the footer on every page and the About Me section on the blog.
---
Popular Articles
---
---
Categories
---
Tags
---