Simple Stress Relief Right Now – sing a long
Published
Here is my suggestion for stopping the stress cycle in your brain RIGHT NOW.
Sing a silly song. Here are some examples:
The Sound of Music: "These are a few of my favorite things"…
Peter Pan: "Think of a wonderful thought…..You can fly, You can fly,  You  can fly…."
The Lion King: "Hakuna Matata! What a wonderful phrase, Hakuna Matata! Ain't no passing craze…It means no worries for the rest of your days…It's our problem-free philosophy…."
Have you heard of VeggieTales? Sing a SILLY SONG!
I believe it will help change those stress chemicals in your brain as soon as you smile.Sing until you crack a genuine and real smile! Try to laugh out loud too!
This video is great for stress too.
Search
About Me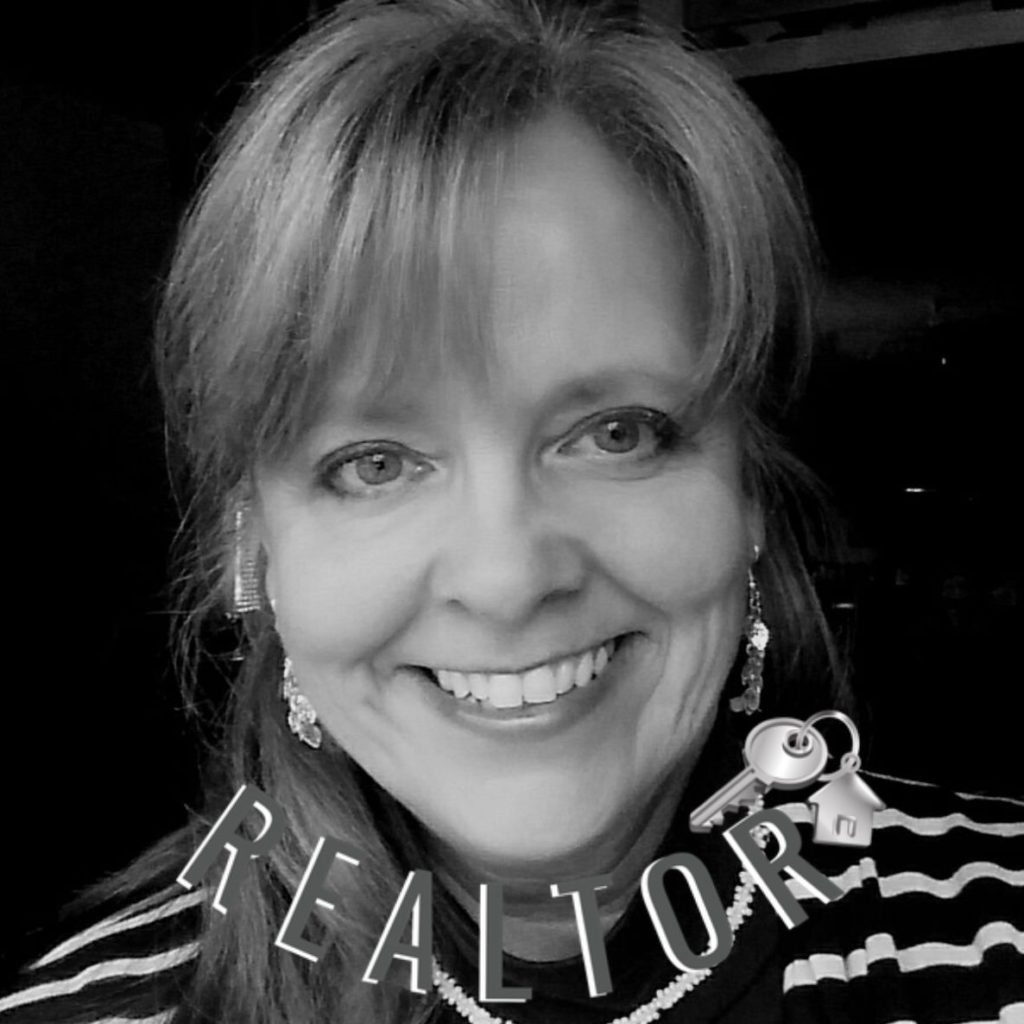 I've used AIM products for years and it's a major factor in my great health. That's why I'm passionate about sharing AIM products with others. This is just a little about me that shows in the footer on every page and the About Me section on the blog.
---
Popular Articles
---
---
Categories
---
Tags
---