Red Rush Nitric Oxide Boost – 2.5 fl oz drink
Published
2.5 fl oz/74 ml, 12-pack
Red Rush™contains concentrated beet juice that generates a nitric oxide boost, providing improved physical endurance. Each 74 ml shot delivers 500 mg of beet nitrate, which the body converts to beneficial nitric oxide.
Elevates physical performance
Boosts circulation
Magnifies oxygen utilization
Relaxes smooth muscle
Enhances muscle performance
Increases stamina naturally
Decreases fatigue by reducing lactic acid buildup
Promotes fast, full recovery
No ephedra
No caffeine
No stimulants
Search
About Me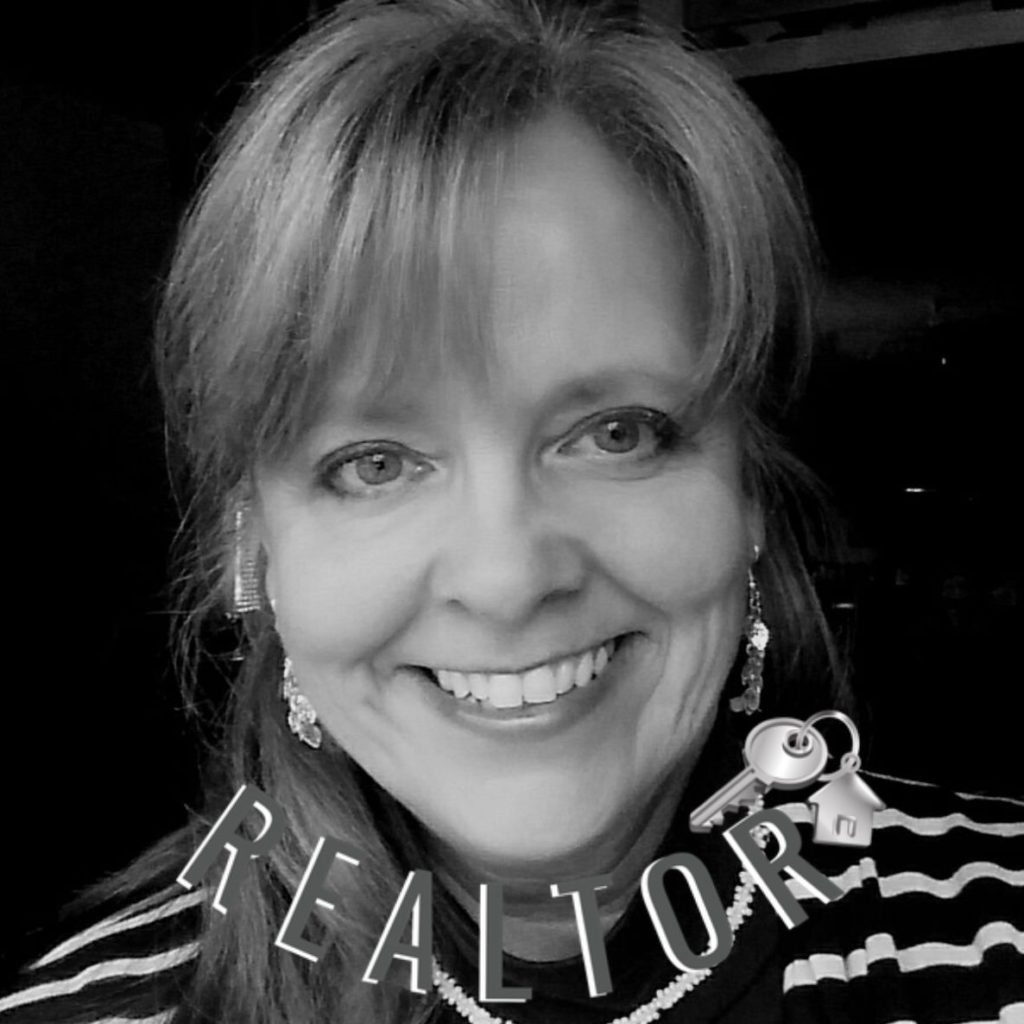 I've used AIM products for years and it's a major factor in my great health. That's why I'm passionate about sharing AIM products with others. This is just a little about me that shows in the footer on every page and the About Me section on the blog.
---
Popular Articles
---
---
Categories
---
Tags
---