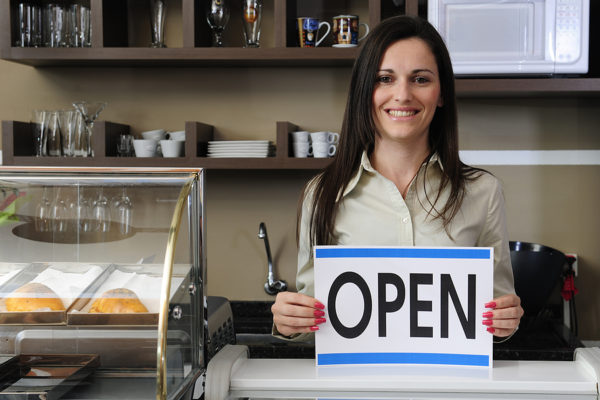 A Guide to Approaching Small Businesses
Part One: The Preparation Phase Adequate preparation is the key to success. An Olympic athlete has to practice long hours for several years before reaching the apex of performance in his or her particular sport. Salesmanship is much like a sport, incredibly fun and easy to pick up, but it can take you a lifetime to master. However, The rewards...
How to Generate Leads Using AIM Blog Posts and Twitter
The AIM Companies is a direct-sales, network-marketing company. That means, folks aren't able to walk into a Safe Way and take home a package of Red Rush or a twelve-pack of BarleyLife. They have to buy these products from independent distributors located around the globe. Back here at home base, I operate two major arms of our social media...