5 Generations taking the AIM Products
Published
Congratulations to my daughter Natalie Pugh Lopez who wrote a great article that was published in the AIM magazine. It is about 5 generations in our family receiving the benefits of taking the AIM products, including my grandmother who lived to be 105, my mom, myself, Natalie, and her son. 😊
I won't be without the AIM products for they have benefited my health in so many ways!
For more information on the AIM products see http://www.MyAimStore.com/DebraPugh
For more information about the 270 page book that I wrote about fibromyalgia, see http://www.Juicing4Health.org
Search
About Me
I've used AIM products for years and it's a major factor in my great health. That's why I'm passionate about sharing AIM products with others. This is just a little about me that shows in the footer on every page and the About Me section on the blog.
---
Popular Articles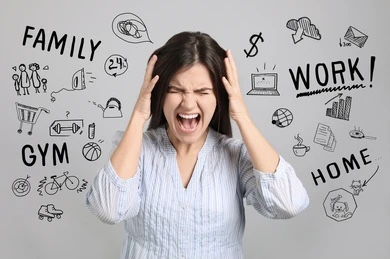 ---

---
Categories
---
Tags
---