Use Yoast To Improve Traffic To Your Website
Is your website showing up in Google search results? Optimizing your website's content for search engines can increase your odds of appearing at the top of the list. Search engine optimization (SEO) can help increase visitor traffic to your website using specific key terms people use to search for the products and services you offer. The problem? SEO can be...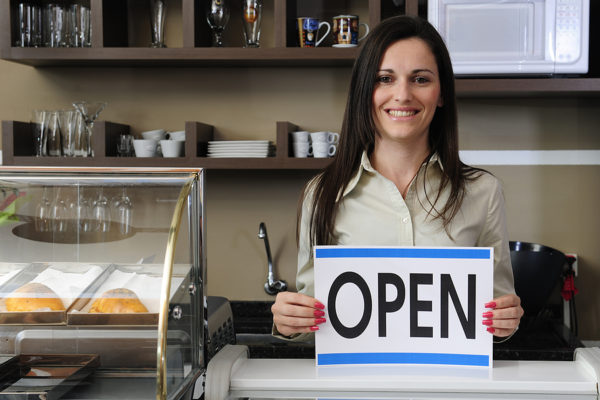 A Guide to Approaching Small Businesses
Part One: The Preparation Phase Adequate preparation is the key to success. An Olympic athlete has to practice long hours for several years before reaching the apex of performance in his or her particular sport. Salesmanship is much like a sport, incredibly fun and easy to pick up, but it can take you a lifetime to master. However, The rewards...