Suggestions for using AIM products
Published
Here are some suggestions for getting started with AIM products.
Health Concern: If your digestive system is not clean then you might literally be flushing valuable supplements and money down the drain.  It is best to start with Herbal Fiberblend to cleanse and Barleylife to rebuild or better yet the entire Garden Trio!
The following products and combinations focus on specific body systems.
Cleanse and Detoxify the Body
Herbal Fiberblend – no need to fast.
Herbal Release – lymphatic cleanse
Composure – soothe nervous stomach
Para 90 – Parasite cleanse
Flora Food – friendly bacteria, probiotics
PrepZymes – improve digestion, cleanse blood

Weight-loss  
Fit'n Fiber – filling, delicious and absorbs fat
ProPease – high quality vegetarian protein from peas
AIMega – proper fats increase energy
Prepzymes – break down fats and food
GlucoChrome – regulate blood sugar

Energy
BarleyLife – produces sustained energy
Peak Endurance – B vitamins and ATP
CellSparc 360 – CoQ10 sparks cellular energy
AIMega – proper fats increase energy

Body Frame Health
Frame Essentials – 2 Glucosamines & MSM
Cell Wellness Restorer – mineral soak

Cardiovascular System
Cell Sparc 360 – tocotrienols, CoQ10
Leaf Greens – Plant Phytochemicals
Bear Paw Garlic – lowers blood pressure
Proancynol 2000 – super antioxidant

Women's Health
Renewed Balance – USP progesterone cream
RevitaFem – menopause herbs
Proancynol 2000 – super antioxidant

Men's Health
ReAssure SP
Proancynol 2000 – super antioxidant

Kid's Health
BarleyLife Xtra – BarleyLife w/18 fruits & veggies
Just Carrots – sweet carrot juice crystals

Neuro Health
Composure – herbs calm nerves & insomnia
GinkoSense – super ginko formula
Cell Wellness Restorer-bath/foot soak topical
Proancynol 2000 – super antioxidant

Eye Health
Just Carrots – carrot crystals for eyes & skin
GinkoSense – bilberry, lutein, zeaxanthin, DHA
Leaf Greens – plant phytochemicals
Proancynol 2000 – super antioxidant
Search
About Me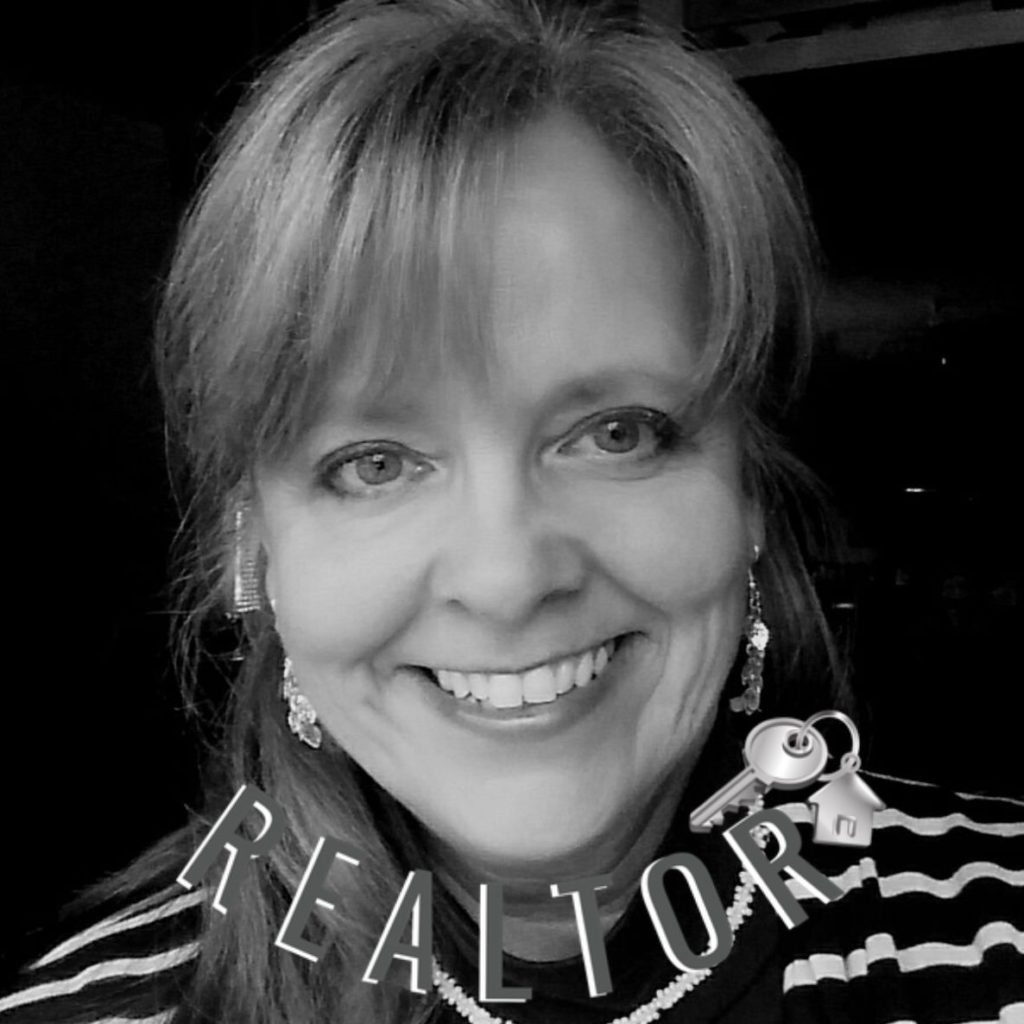 I've used AIM products for years and it's a major factor in my great health. That's why I'm passionate about sharing AIM products with others. This is just a little about me that shows in the footer on every page and the About Me section on the blog.
---
Popular Articles
---
---
Categories
---
Tags
---