Once a Month by Katharina Dalton MD with Wendy Holton
Published
Did you know that Dr. Kathrina Dalton along with Dr Raymond Greene published the first paper in medical literature describing premenstral presentation?. The paper was published in the British Medical Journal in 1953 where they coined the phrase "Premenstral Syndrome".
Read More

About Once a Month by Katharina Dalton MD with Wendy Holton
Search
About Me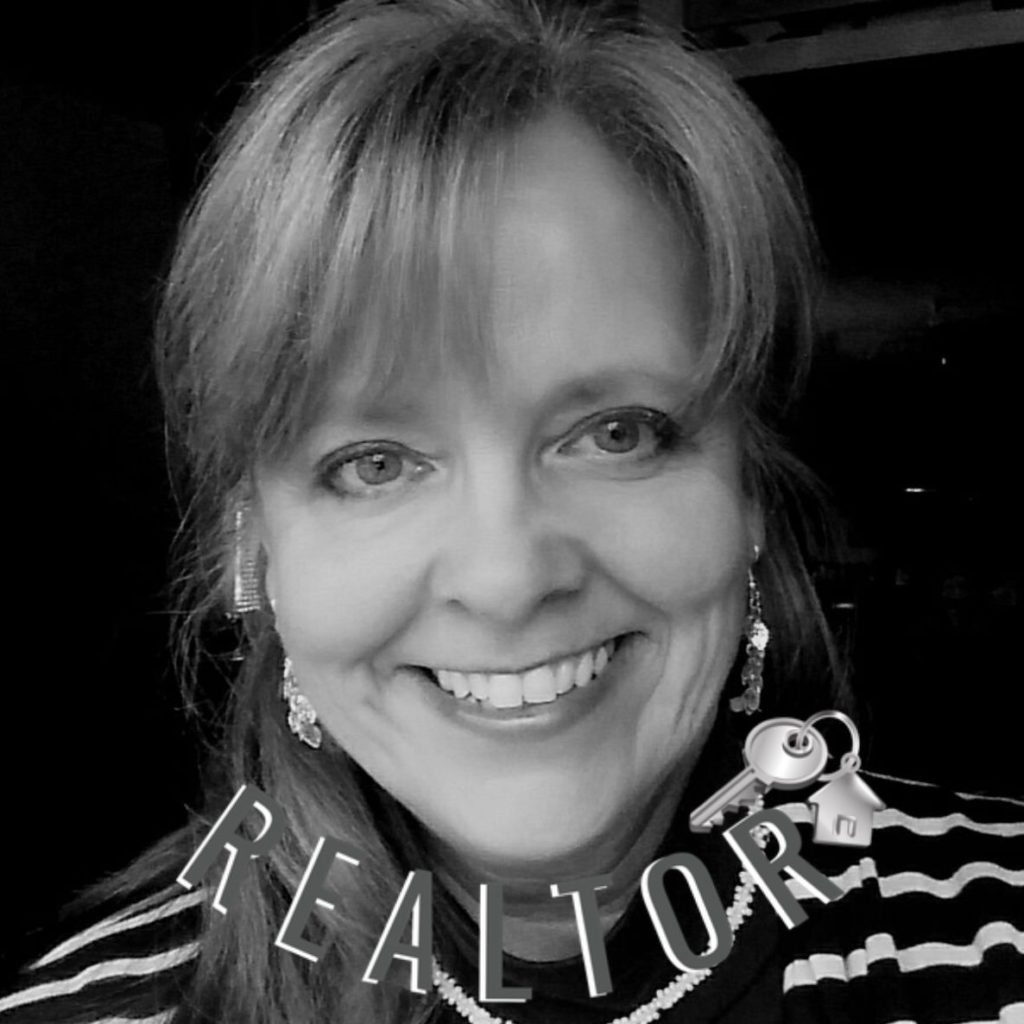 I've used AIM products for years and it's a major factor in my great health. That's why I'm passionate about sharing AIM products with others. This is just a little about me that shows in the footer on every page and the About Me section on the blog.
---
Popular Articles
---
---
Categories
---
Tags
---