Is It Time For a Parasite Cleanse!
Published
Have you done your parasite cleanse this year?  It's time… that is if you have any of these symptoms.  Most people have some sort of parasite. Its hard to avoid coming in contact with these, mostly microscopic invaders.  If you have pets, you are likely to have parasites. If you travel, you are also very likely to come in contact with parasites. We live in a highly mobile society where people are traveling around the world more than ever. This means that anyone can be exposed to parasites simply from shopping at Walmart or going to the gym. My intention is not to make you paranoid or grossed out, but just to make you aware.
Trying this simple parasite cleanse system, that I am suggesting here, could help you fight parasites but also help you maintain or prevent an infestation.
The prices listed here are the wholesale prices. You can easily qualify for this discounted rate by clicking this link and choosing BECOME A MEMBER.  With this order the member fee will be waived. There is no obligation to order again. Simply think of the AIM Wholesale Membership as something similar to Costco, SAM's Club or BJs… only they DO charge an annual fee.  There is an option to work with AIM as a distributor but only if you choose to do so.
The easiest way to take these products is to mix Flora Food and Composure into the Herbal Fiberblend. Some like to add them into a smoothie.  Take the Para 90 with water. You can also take them all separately.  Stay consistent using these products daily. I like to suggest a minimum of 3 months.  Once you stop you can continue with everything other than the Para 90.  Believe it or not you should not have to worry about an urgency to run to the bathroom while taking these products. This is a very mild and easy-on-your-system cleanse. It is also very powerful and effective.
If you would like to dialog with me about how you can work this into your day please feel free to contact me.
Don't be surprised if you drop a few pounds and start feeling lighter on your feet!
Search
About Me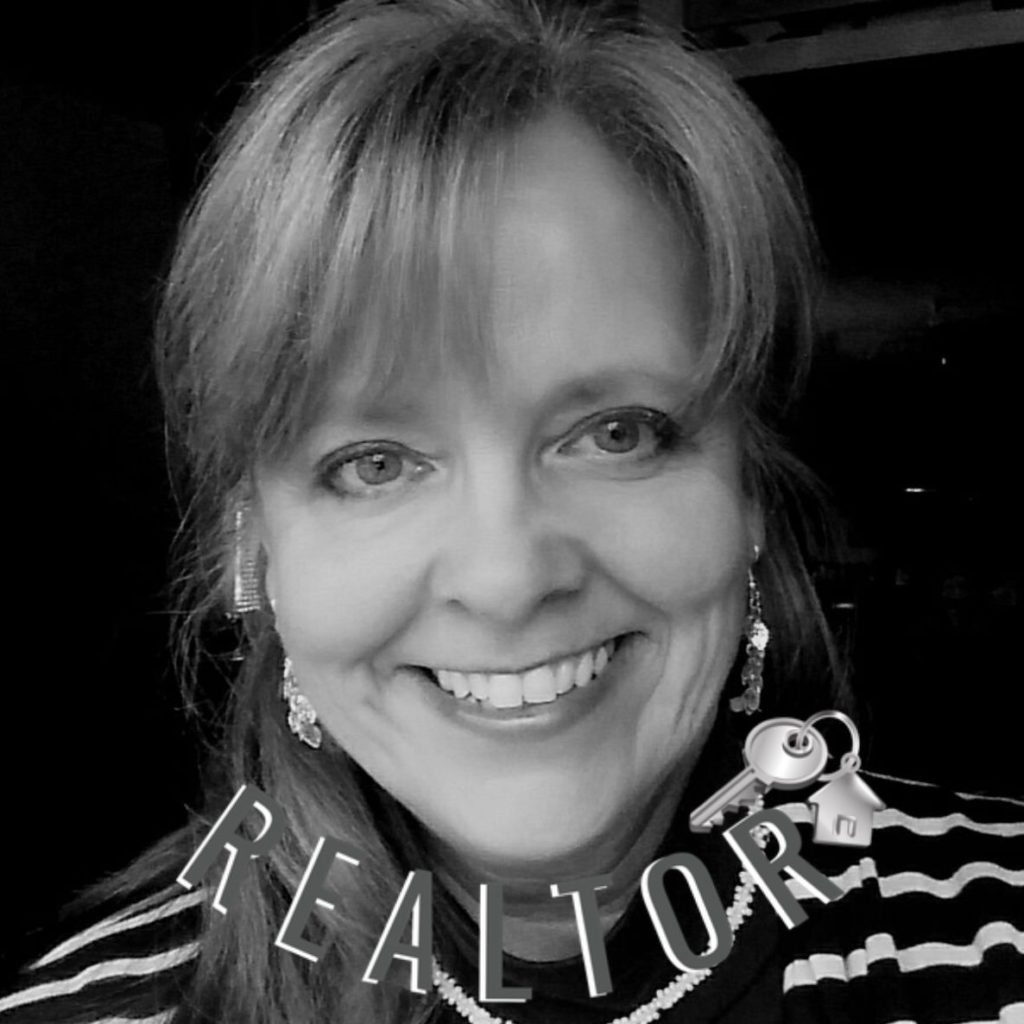 I've used AIM products for years and it's a major factor in my great health. That's why I'm passionate about sharing AIM products with others. This is just a little about me that shows in the footer on every page and the About Me section on the blog.
---
Popular Articles
---
---
Categories
---
Tags
---